Personalising Your Solution
Today's businesses require their IT Solutions to deliver intelligently the needs of operations and analytics. To deliver this, applications must integrate where and when needed; contain all the necessary collateral, but no more than necessary and present it in an easily understood manner. Ensuring a solution maximises efficiency is also key to the longevity for both the business and the application.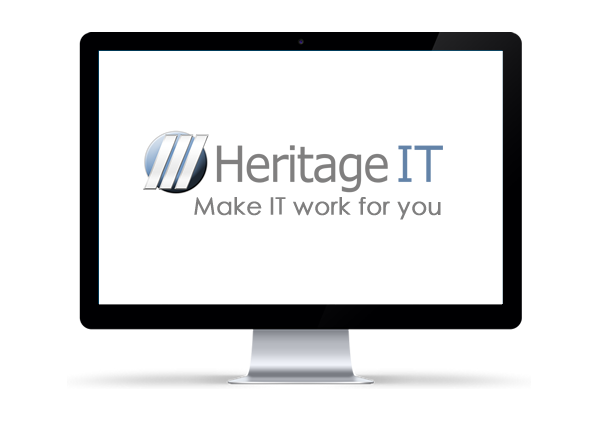 The core products that Heritage IT offers are by nature sophisticated, flexible and powerful. However, to meet the individual needs of each business, this is not always enough. In 2006 Heritage IT formalised what had previously been an adhoc, casual solution to assisting clients get more from their systems. To do this a formal relationship with Virroo Pty Ltd was established and subsequently Development Partnerships were established, among others, with The Sage Group and Retail Pro International LLC.
These business relationships now enable Heritage IT to scope, develop and deliver applications and apps as well as product extensions and plug-ins that enable these core solutions to be expanded to meet any business need. Examples of such activities include the creation of a Livestock Management and Forecasting solution, a Simple Job Manager Application, InterEntity OnCharge Module and more. These products have enabled our clients to achieve more from their solutions than would normally be possible and importantly those additional features are exactly structured and directed at the specific requirements of the individual business. What is surprising is how cost effective such development projects are. This is achieved because they are able to lever off the power inherent in the core applications.
---
If your business is struggling to find a good and proper fit from the multitude of software products and applications on offer today, it may be that your best solution is a customised product conceived and developed specifically for your needs. If this is the case, Heritage IT will be proud to assist you in your objectives. Your needs may be unusual, but distinctive and therefore worthy of the accommodation, inclusion and control that can come from an integrated personalised or customised solution.
We focus on you as the client in detailed scoping and conceptualisation. We are up front, honest, and to the point with the end objective of being able to articulate clearly to the client what they are trying to achieve. Our job is to ensure the client has the best opportunity for success by drawing from over twenty years of business software solutions, development, technology, marketing and analytics.
Your vision, our talents. Together we bring your project to life.